Where learning is fun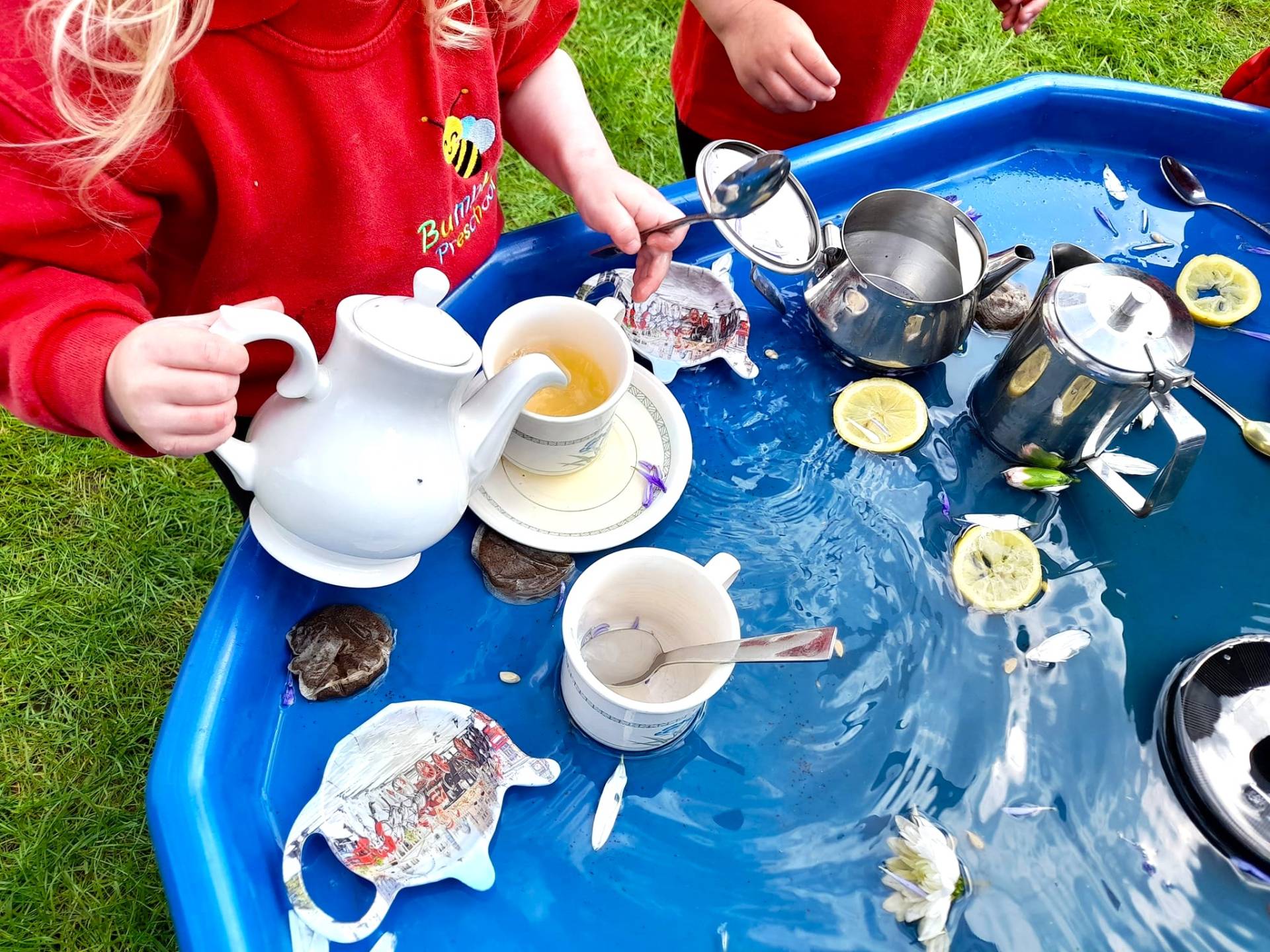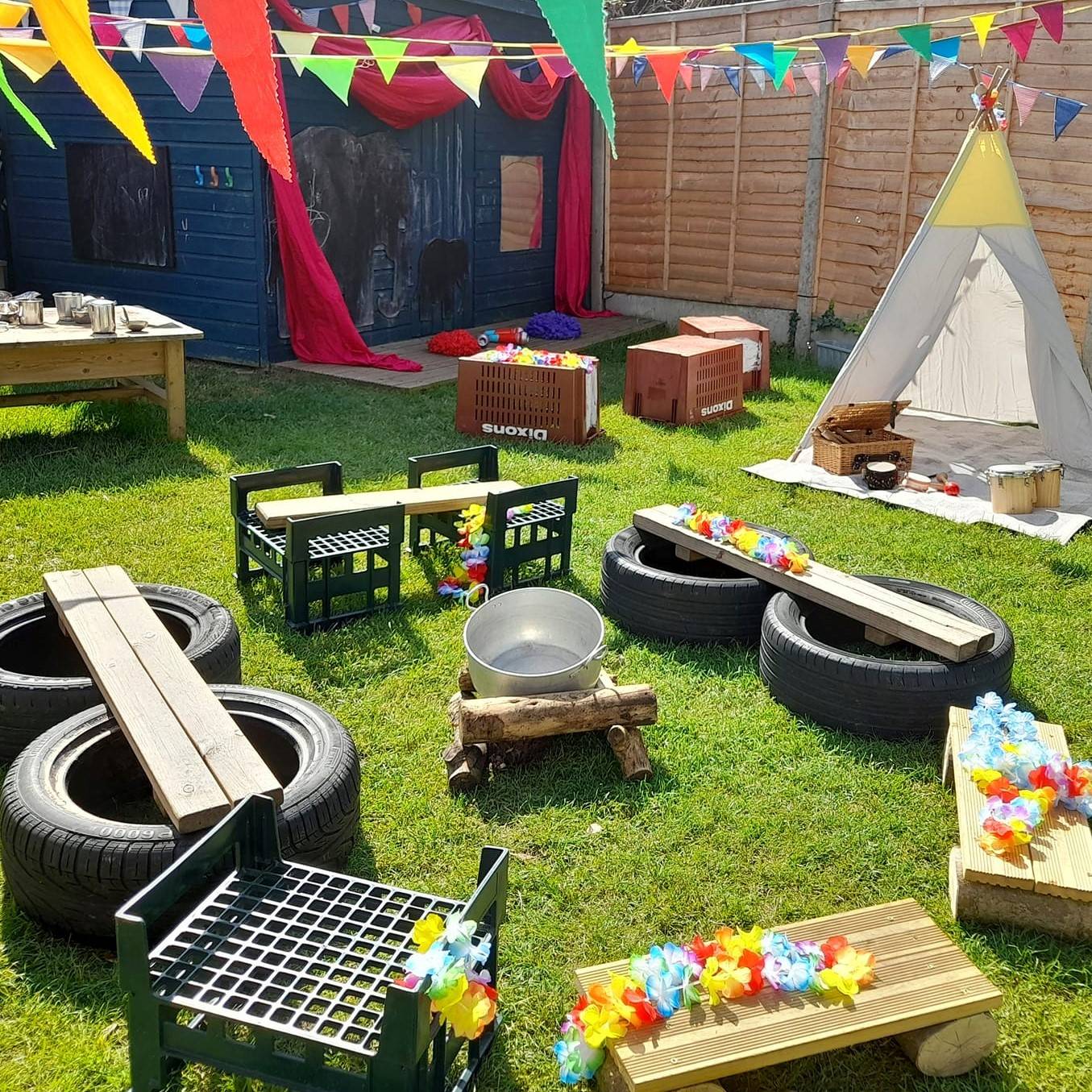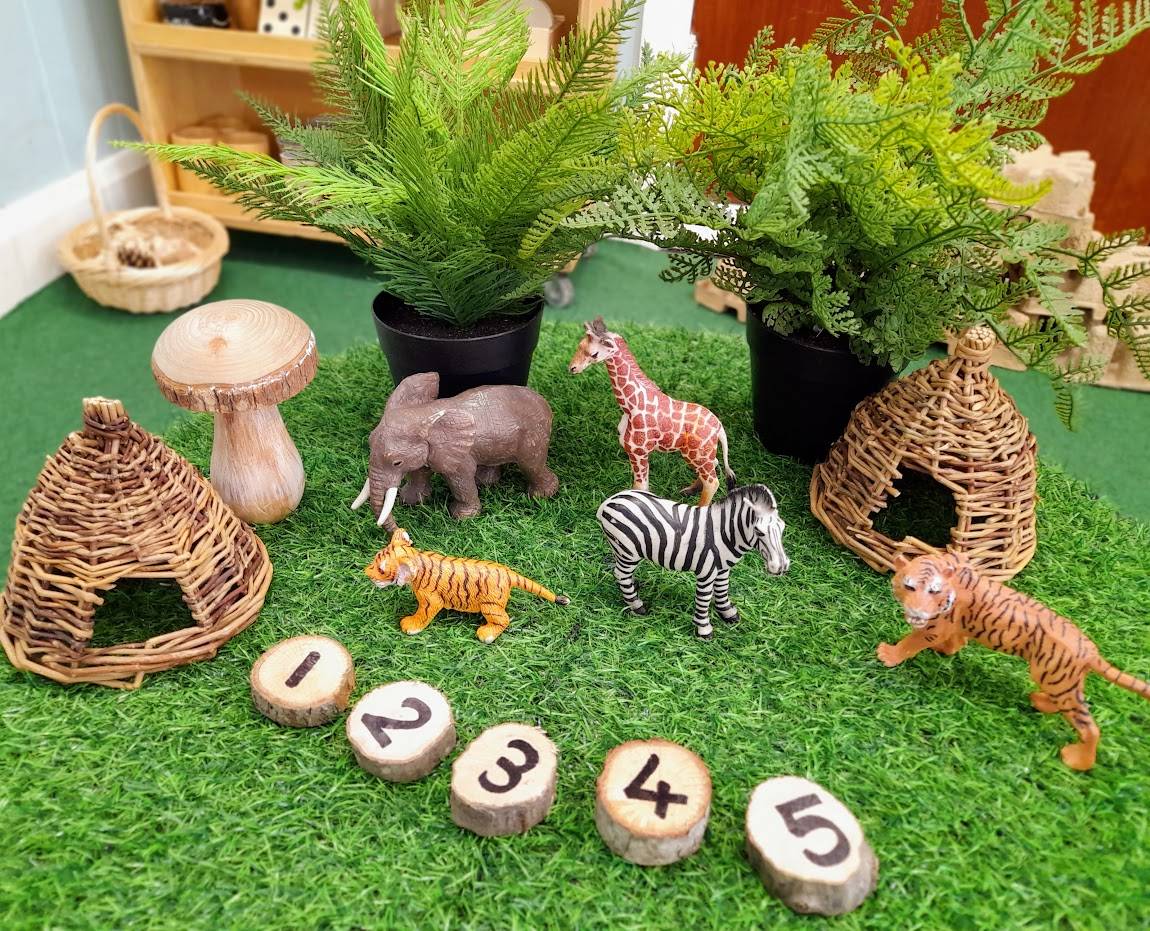 Welcome
At Bumbles Preschool everyone is welcome and included, where you and your child are made to feel part of our preschool 'family'. A place where children have fun learning, but most importantly a place where children feel happy, safe and secure.
Our teaching approach is play based and child led, allowing children to feel confident to explore, follow their own ideas and be curious.
We celebrate and encourage children to be creative in their learning, by incorporating the use of natural loose parts and authentic resources, alongside conventional toys. This allows children to think independently and be imaginative, whilst experiencing the joy and wonder of the World around them.
With support and nurturing from our caring staff, all children are encouraged to be self-confident and independent, who blossom into unique individuals with a love of learning and curiosity.
Some of our Activities